Online golf lessons give you the flexabilty to iron out some problems or just get some advice about your golf swing. This can be done in 3 easy steps.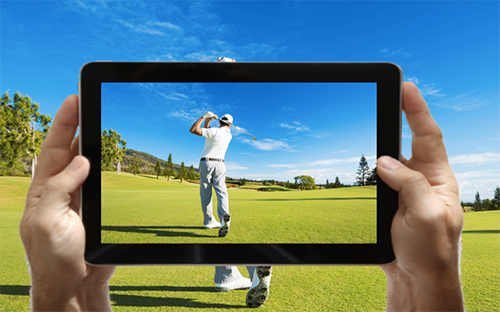 STEP 1
VIDEO YOUR SWING FROM THE 2 POSITIONS AS SHOWN IN THE PICTURES ON THE RIGHT SIDE.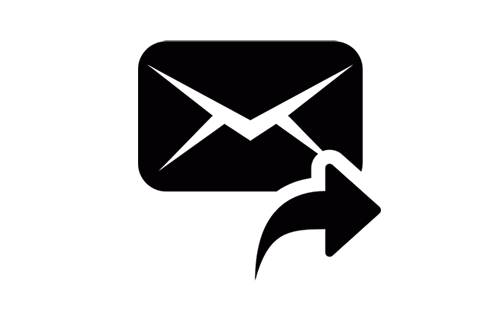 STEP 2
EMAIL ME YOUR VIDEOS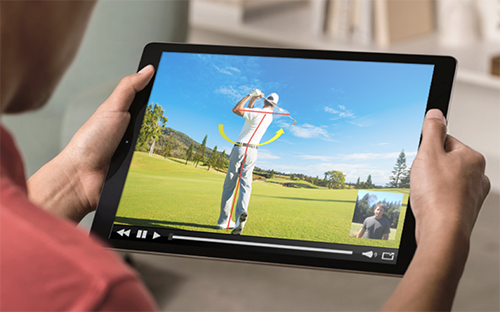 STEP 3
WITHIN 48 HOURS YOU WILL GET A REPLY EXPLAINING THE PROBLEM AND WHAT TO WORK ON.